EVD - Extreme Video Downloader
Download Videos in 4K, HD, MP4, MKV, MP3, AAC format
Download Now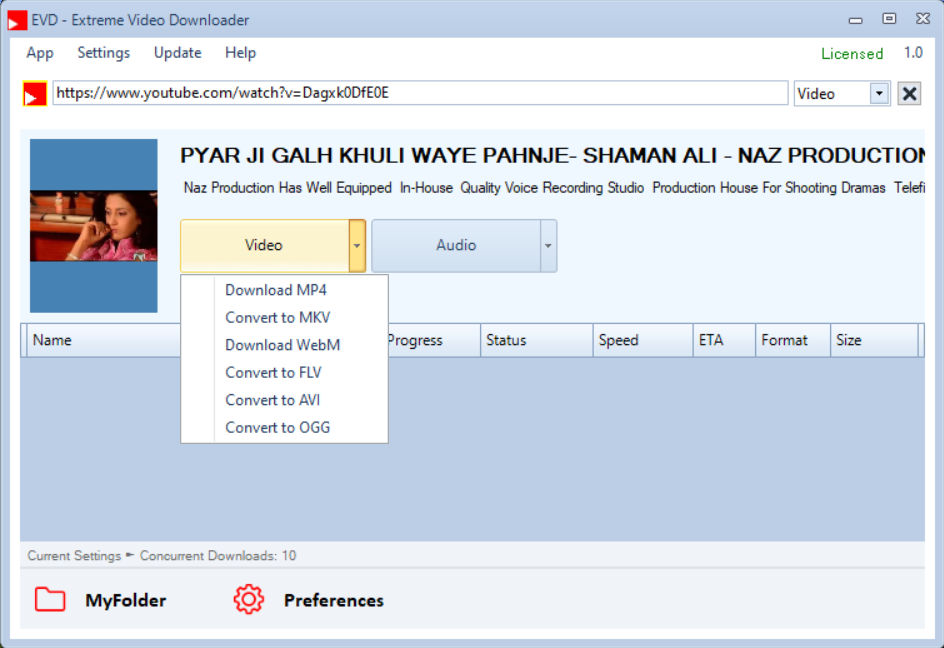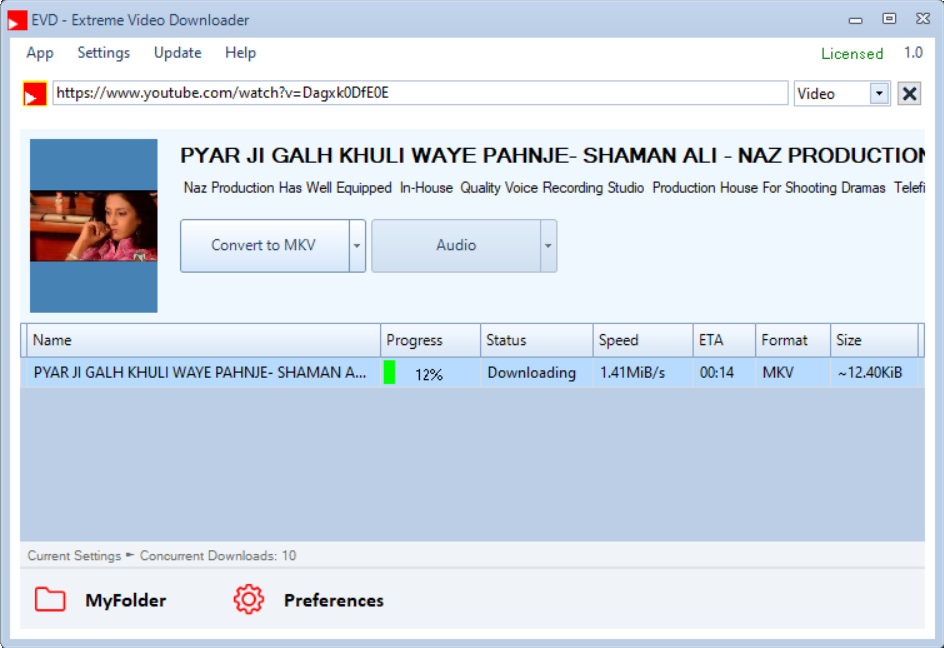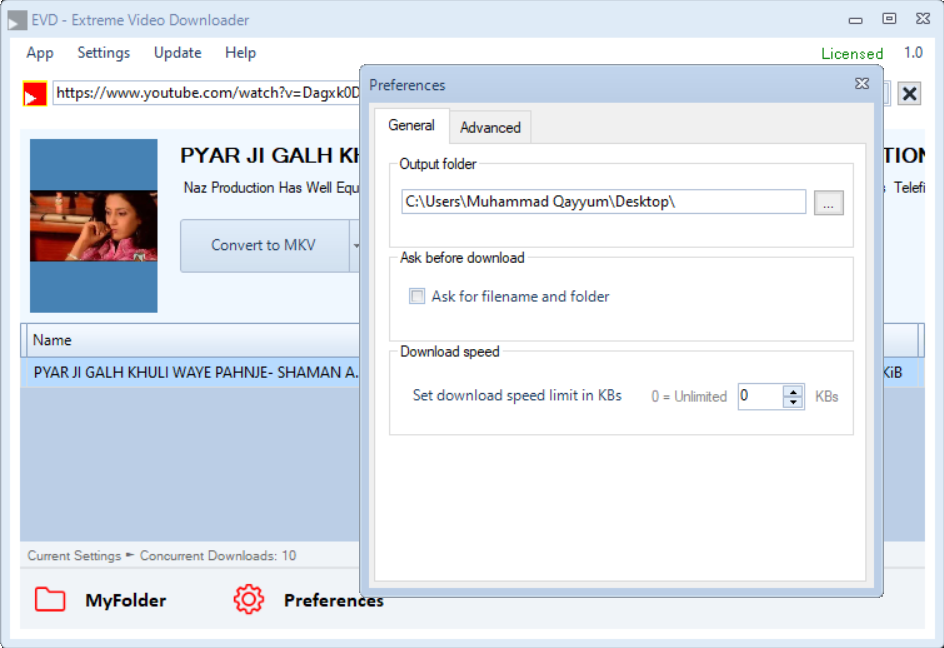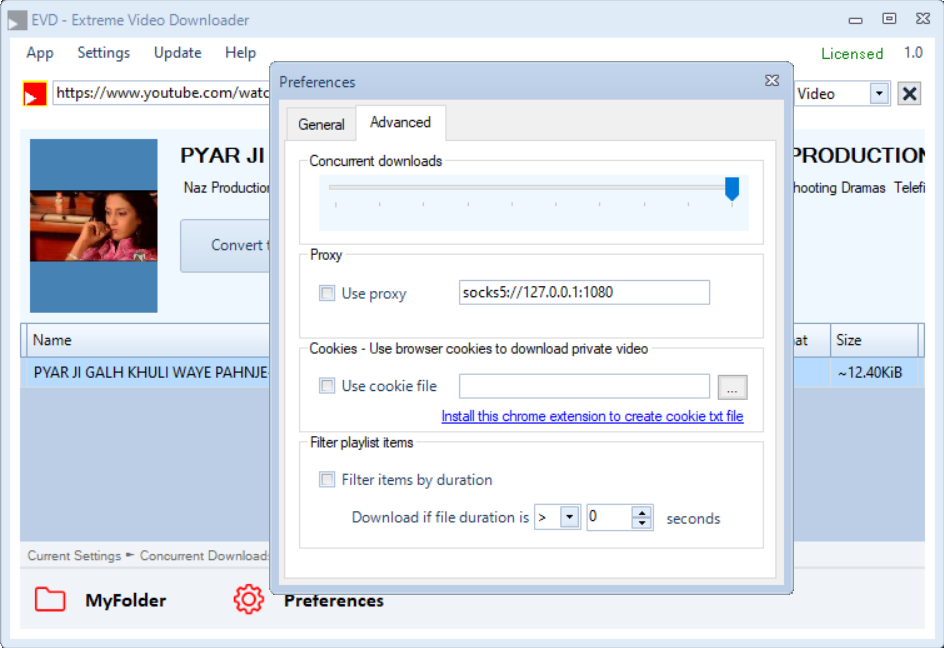 ---
EVD - Extreme Video Downloader
EVD - Extreme Video Downloader is yet another video downloader that will help you to download youtube, facebook, twitter, vimeo and more sites with ease. EVD offers downloads in both video and audio formats. Video formats include mp4, mkv, webm and audio formats include mp3, aac etc.
Extreme Video Downloader includes a nice set of settings to it's users that helps them to download video with more liberty. In settings EVD includes multithreading, playlist downloads, download-speed limitation, proxy, secure/private video download via browser cookies, playlist download filter by duration so you can skip files that are too long or too short.
EVD - Extreme Video Downloader have built-in update mechanism which will make sure that video downloader remains in working condition without much effort from our users.